NEWS & EVENTS
CONTACT US
Tel: +86-371-6676-6667
E-mail: sales@hlcables.com
Fax:+86-371-8751-3085
Msn: WhatsApp:8615093102503
News & Events
what is the high quality abc cable
Information Source:Huadong Cable Group-Zhengzhou Hongliang Cable Co., Ltd Release date:23/11/2015
Electrical Power Cable AAC/AAAC/ACSR/ABC Cable Advantages:
Excellent electric and mechanical properties;
Stronger resistance against chemical corrosion;
High performance of heat resistance and environmental stress resistance;
No restriction of different levels for laying
Electrical Power Cable AAC Cable
Construction: Aluminum 1350-H19 wires, concentrically stranded
Aluminum alloy conductor AAAC Electrical Power Cable
Construction: Standard 6201-T81 high strength aluminum conductors, conforming to ASTM specification B-399, are concentric-lay stranded, similar in construction and appearance to 1350 grade aluminum conductors.
ACSR Electrical Power Cable Aluminum Conductor teel Reinforced
Construction:
(6 Al/1 St, 18 Al/1 St, 36 Al/1 St;
12 Al/7 St, 26Al/7 St, 48Al/7 St, 54 Al/7 St;
54 Al/19 St, 84Al/19 St)
Aluminum alloy 1350-H19 wires, concentrically stranded about a steel core.
Core wire is available with class A,B or C galvanizing.
Aluminized aluminum coated (AZ) or aluminum-clad (AW).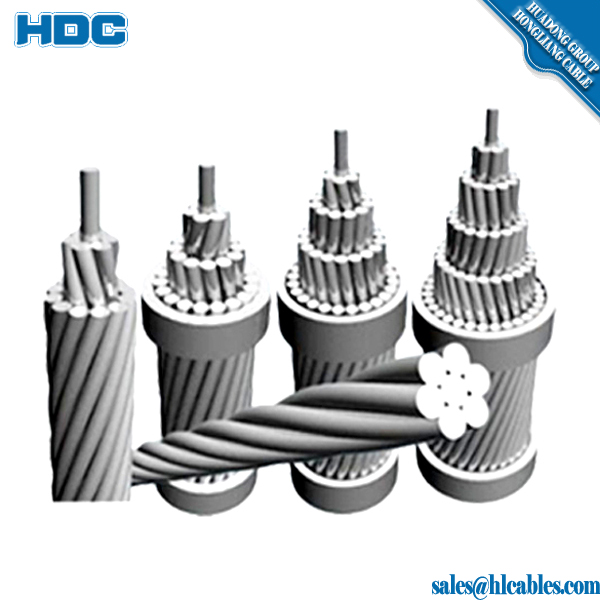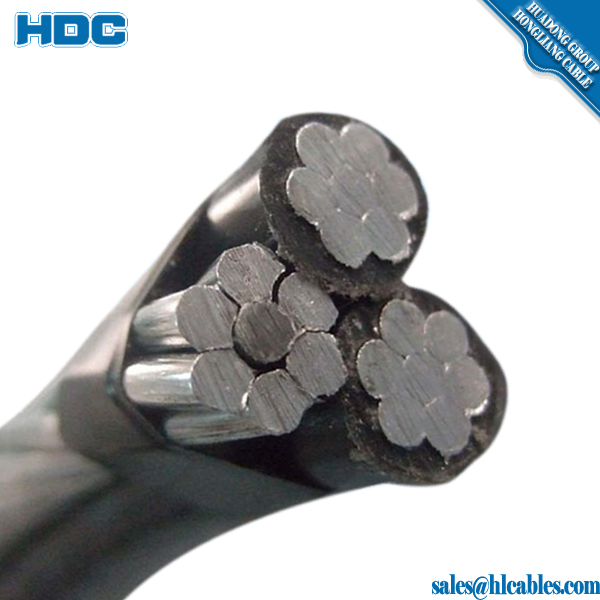 Previous | H07V-K Flexible insulated conductor Applications Next | power cable distribution of Power across the world
Related Information: