CONTACT US
Tel: +86-371-6676-6667
E-mail: sales@hlcables.com
Fax:+86-371-8751-3085
Msn: WhatsApp:8615093102503
AAC Conductor
AAC Conductor AAC ASTM B231 B-230 Aluminum Wire, 1350-H19 for Electrical Purposes B-231,B-400
Tel:+86-371-6676-6667 / E-mail:sales@hlcables.com


Introduction
AAC conductor feature: Aluminum 1350-H19 wires, concentrically stranded.
Overhead transmission bare conductor-Round wire concentric-lay overhead electrical stranded AAC conductor.
AAC conductor description:
AAC conductor Cable is widely used in the overhead power transimission lines and distribution system,and it is one of the main products to form electrified wire network. Key Benefits: Conductivity of AAC conductor is high. AAC conductor is corrosion resistant.
Standards: We manufacture AAC conductor as per following standards:-BS 215 Part 1,IEC 207, DIN 48201-5,ASTM B231,IS 398 Part 1.
AAC Conductor (All Aluminium Conductors) is also known as aluminium stranded conductor. We manufacture this conductor from electrolytically refined aluminium with the purity of minimum 99% aluminium. The spacing between All Aluminium Conductors is short and their supports are close.
These aluminium conductors are made up of one or more aluminium wires strands depending on their usage. These conductors are mainly used in urban areas for electricity transfer. Apart from that, these conductors are also extensively used in coastal area because of their corrosion resistance properties. Apparently, we have gained recognition as one of the prominent AAC Aluminum Conductor Manufacturers and Suppliers.

AAC conductor ASTM Standard: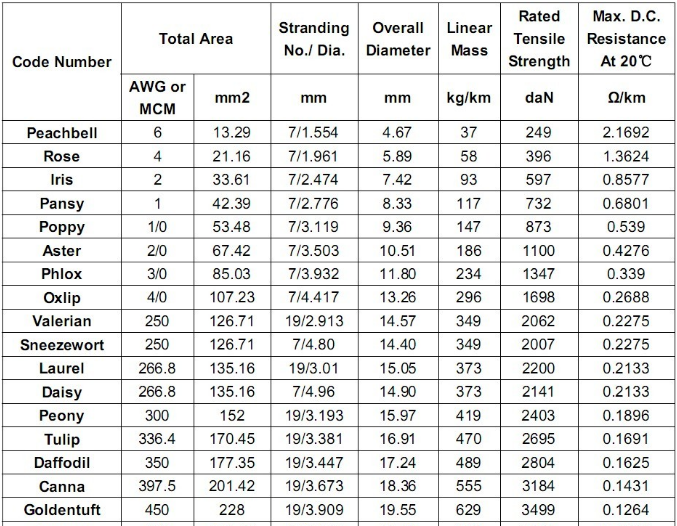 AAC Conductor BS Standard: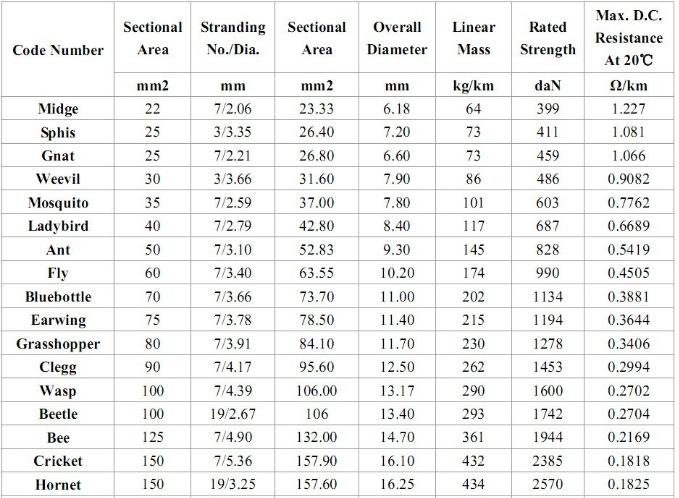 AAC Conductor DIN standard: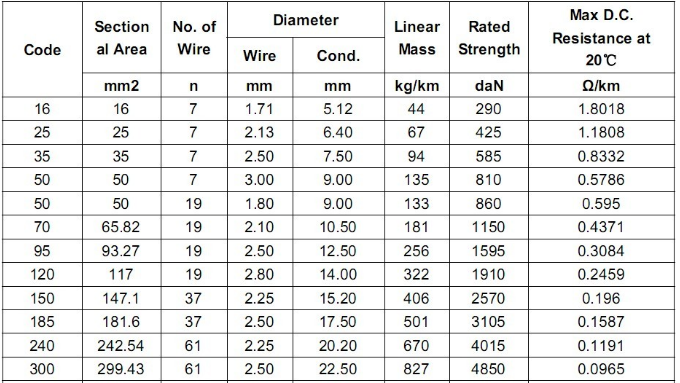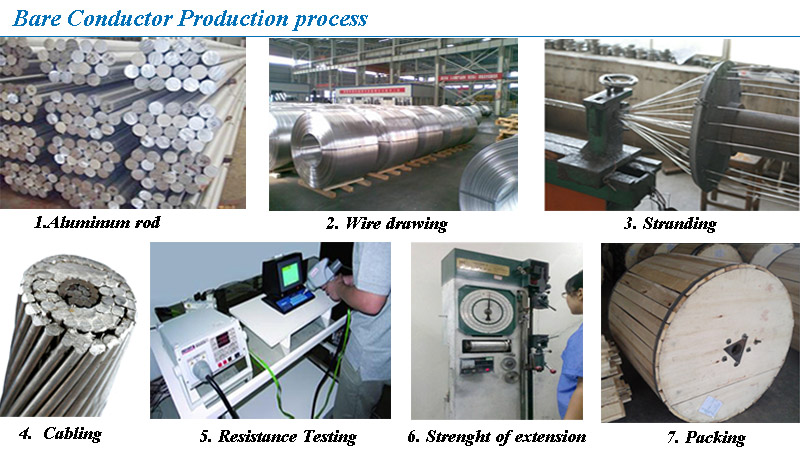 Related Products